NO ANNUAL FEES
OR SUBSCRIPTIONS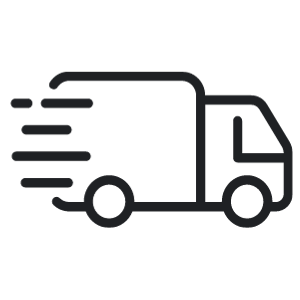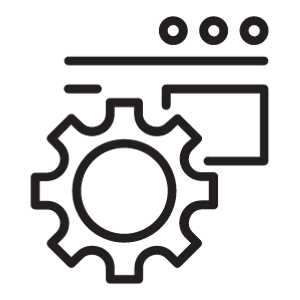 Practice with a purpose to achieve the ultimate goal of playing better golf. Mevo+ provides over 20 full swing and short game data parameters for ultimate game improvement and entertainment.
Ball Speed
Club Head Speed
Smash Factor
Carry Distance
Launch Angle
Spin Rate
Apex Height
Flight Time
Angle of Attack
Spin Loft
Launch Direction
Spin Axis
Roll Distance
Total Distance
Lateral Landing
Shot Dispersion
Shot Type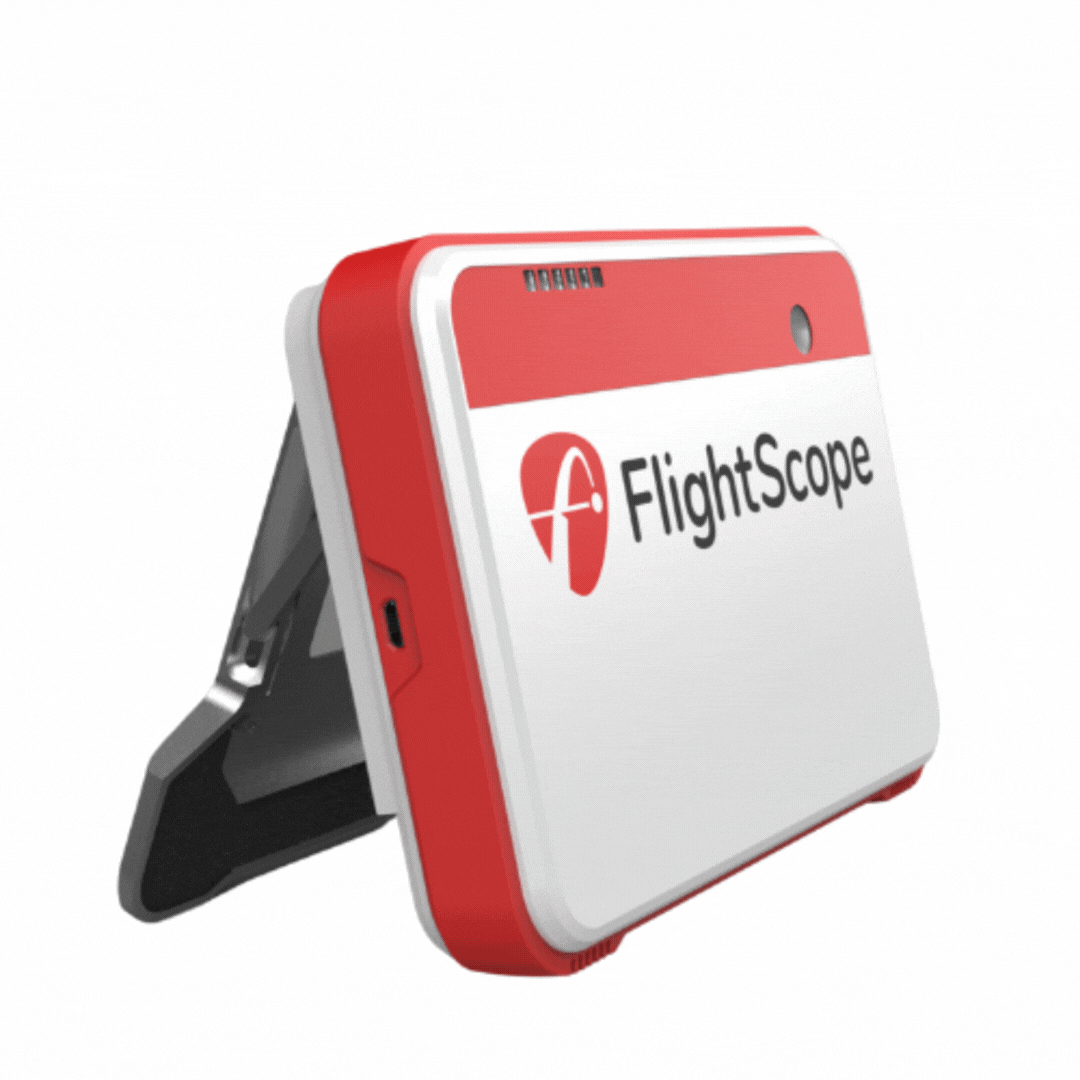 Ball Speed
Club Head Speed
Smash Factor
Carry Distance
Launch Angle
Spin Rate
Apex Height
Flight Time
Angle of Attack
Spin Loft
Launch Direction
Spin Axis
Roll Distance
Total Distance
Lateral Landing
Shot Dispersion
Launch Speed
Total Distance
Ball Direction
get access to more data parameters
What Independent Testers are Saying If you are not 100% satisfied with your purchase, you may return it for a refund within 30 days of purchase, subject to certain minimal conditions: see return policy here. Our commitment is to deliver unparalleled value, exceptional quality, and individualized customer care. Our dedicated customer service team stands ready to help you navigate through device setup, provide helpful information and advice, assist with repairs, and address any other inquiries you might have. Feel free to reach out to us via email at support@flightscopemevo.com or give us a call at +1 407-412-9400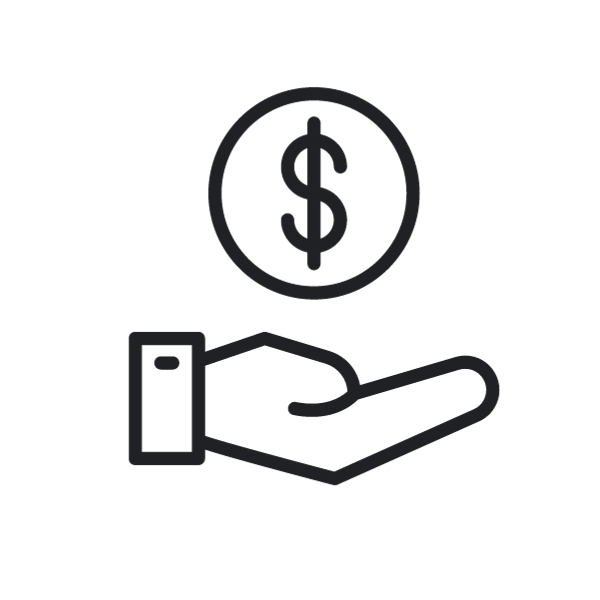 When you proceed to checkout, opt for Klarna as your preferred payment method. Select the payment plan that best suits your needs; please note that the available options may vary depending on the total cost of your purchase and your credit rating. Once you complete the checkout process, the relevant charges will be applied according to the payment plan you have selected.
Frequently Asked Questions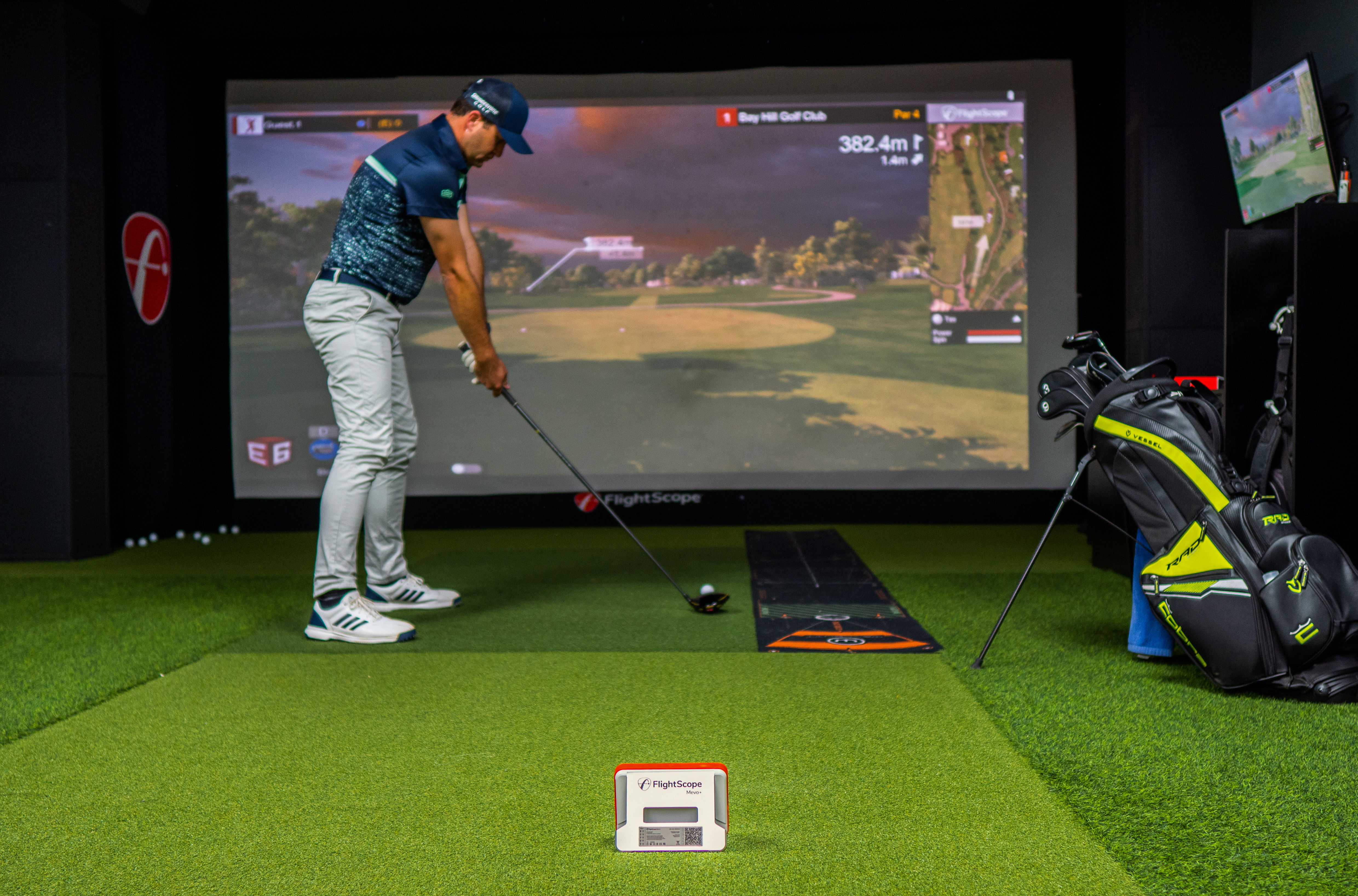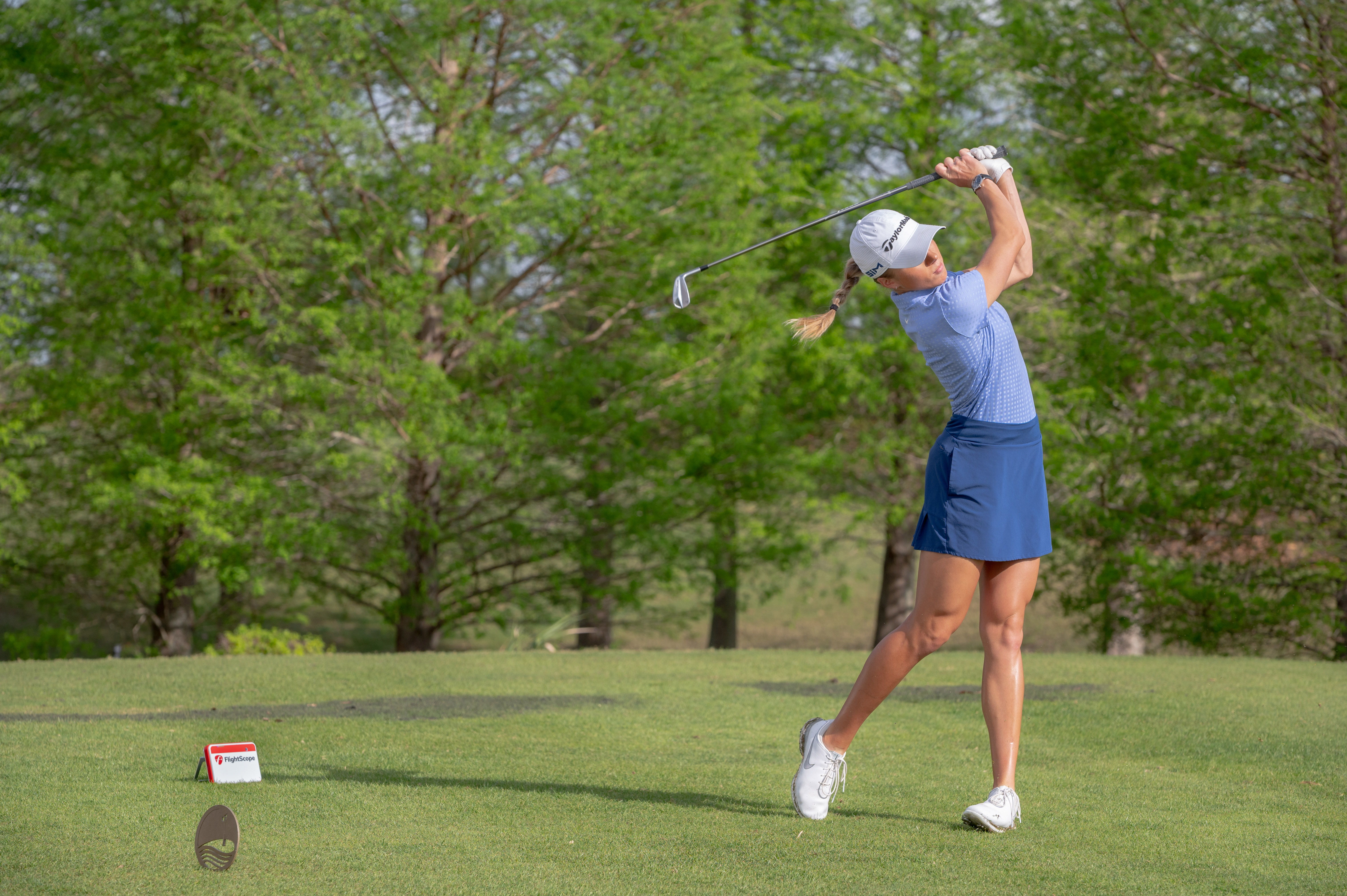 What data parameters does Mevo+ provide?
What is included with my Mevo+ purchase?
Does Mevo+ have a built-in camera?
How is the video recorded?
What mobile devices are compatible with Mevo+?
If I buy a used Mevo+, do I get the original E6 Connect courses?
Can Mevo+ be used indoors and outdoors? How much space is needed?
Where should the unit be placed?
What is the size of Mevo+?
Does Mevo+ have its own power source?
Does Mevo+ work with iPad?
Does Mevo+ work with Android?
What simulation software is Mevo+ integrated with?
Does Mevo+ have a combine feature?
What is the Mevo+ warranty?
What apps can I use with my Mevo+?
How much are the FlightScope apps?
Does Mevo+ work when hitting into a net?
Does Mevo+ work in low light conditions?
First time hearing about Flightscope?
henri johnson
founder & ceo
As FlightScope's inventor and CEO, Henri Johnson has led the company from a South African start up to a global leader in technology.
In 1989 after attaining both a bachelor's and master's degree in electrical engineering, Henri developed Electronic Development House (EDH), an engineering firm servicing a broad range of clientele. His love for engineering and radar technology inspired him to use his knowledge to improve people's lives through technology that targets their own skills. With an extensive background in Doppler radar tracking systems for the defense industry, Henri was able to create the 3D technology that measures the velocity and ballistics of projectiles in flight that powers FlightScope today.
Henri has won various awards for innovation, including the Minister's Award for overall technological innovation for small enterprise in 2005 in South Africa. In 2007, he was honored with the Endeavor Entrepreneur Award, an award dedicated to supporting entrepreneurs in growth markets.
Henri is a leader in the field of innovation dedicated to providing sports pros and enthusiasts breakthrough technology that results in true advancement.
FlightScope is the industry leader and pioneer in tracking and analyzing sports performance data. FlightScope was founded in 1989 when its proprietary technology was originally used to track projectiles for the defense industry.
Turning its attention to the world of sports, FlightScope has introduced a variety of innovations to help improve athletic performance in multiple sports categories, including golf, tennis, baseball, softball, cricket and more to come.
With nearly two decades of experience in the field of Doppler radar and phased array tracking technology, FlightScope realized the potential and impact its technology would have on the sports industry.
Renowned for accuracy and ease-of-use, FlightScope products represent the pinnacle of tracking technology, enabling players and coaches to measure and analyze every aspect of performance with unmatched accuracy.
The FlightScope Mevo+ is a launch monitor and simulator that uses patented FlightScope Fusion Tracking technology to provide golfers with accurate golf performance data. Fusion Tracking technology is an innovative combination of 3D Doppler tracking radar technology and synchronized high speed image processing that helps provide users with the most accurate and consistent data for every shot - indoors and outdoors.